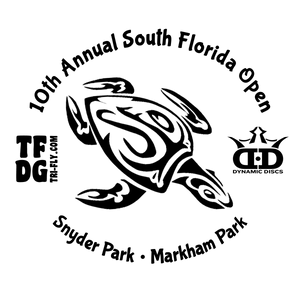 Havoc is a high-speed driver that will give you the distance you need on the course as it never seems to slow down. It is easy to throw and will fit advanced and pro players.

Speed: 13 Glide: 5 Turn: -1 Fade: 3

Stamp color may vary.

Shade of disc color may vary. For example, yellow can be a mustard yellow or a bright yellow.
About Opto-Ice:
Opto-Ice is a premium blend of plastics that provides a stiffness between Opto and Opto-X. It has great durability, and more overstable flights compared to regular Opto.
People who bought this product, also bought